Dopazo Orthodontics is pleased to offer a special club membership to all our patients in the observation stage of orthodontic treatment.
Observation is a vital part of any orthodontic treatment for young patients, because it allows Dr. Dopazo to monitor the growth and development of teeth and jaws through a series of regular six-month visits. We want to make those appointments too exciting to miss!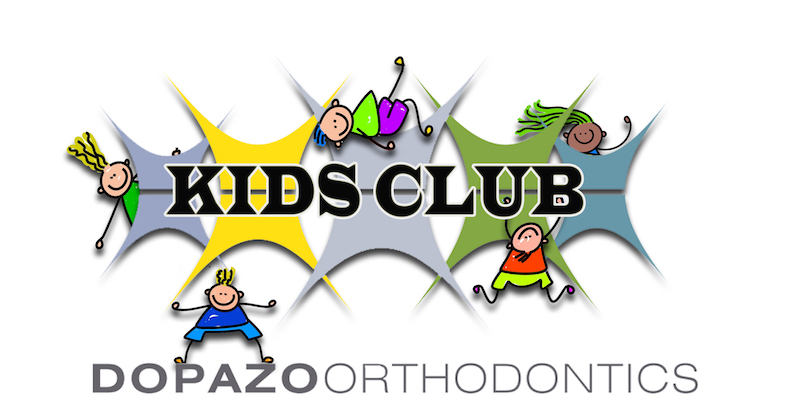 We don't think you should have to wait to participate in fun patient activities because it is not time for your braces just yet. Through our "Kids Club" membership, you can have fun and earn great rewards while you wait in our observation club!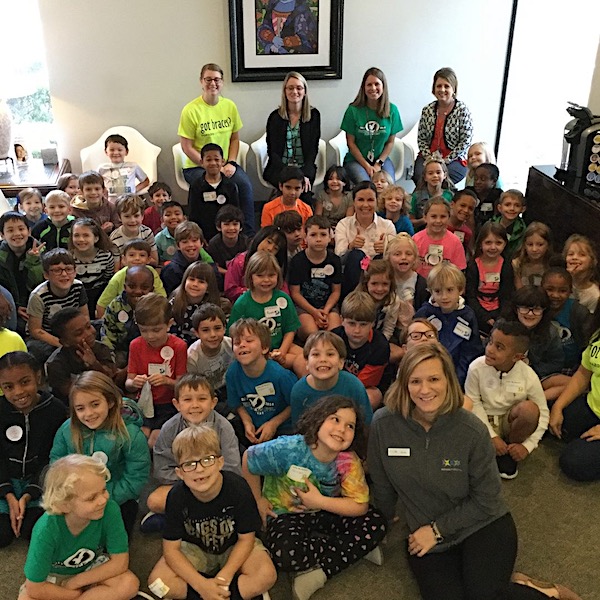 Earn tokens that can be traded back to Dopazo Orthodontics for great prizes by having good hygiene, making all As and Bs on your report card, losing your baby teeth between visits, and setting up your next appointment before you leave the office.
Receive invitations to special Kids Club parties that we will host every year. Wherever it is, we'll have fun!
Schedule your observation visits on special appointment days set up just for club members. We'll make your visits great!
Receive a gift and a framed certificate when you graduate from the club into braces.
And so much more!